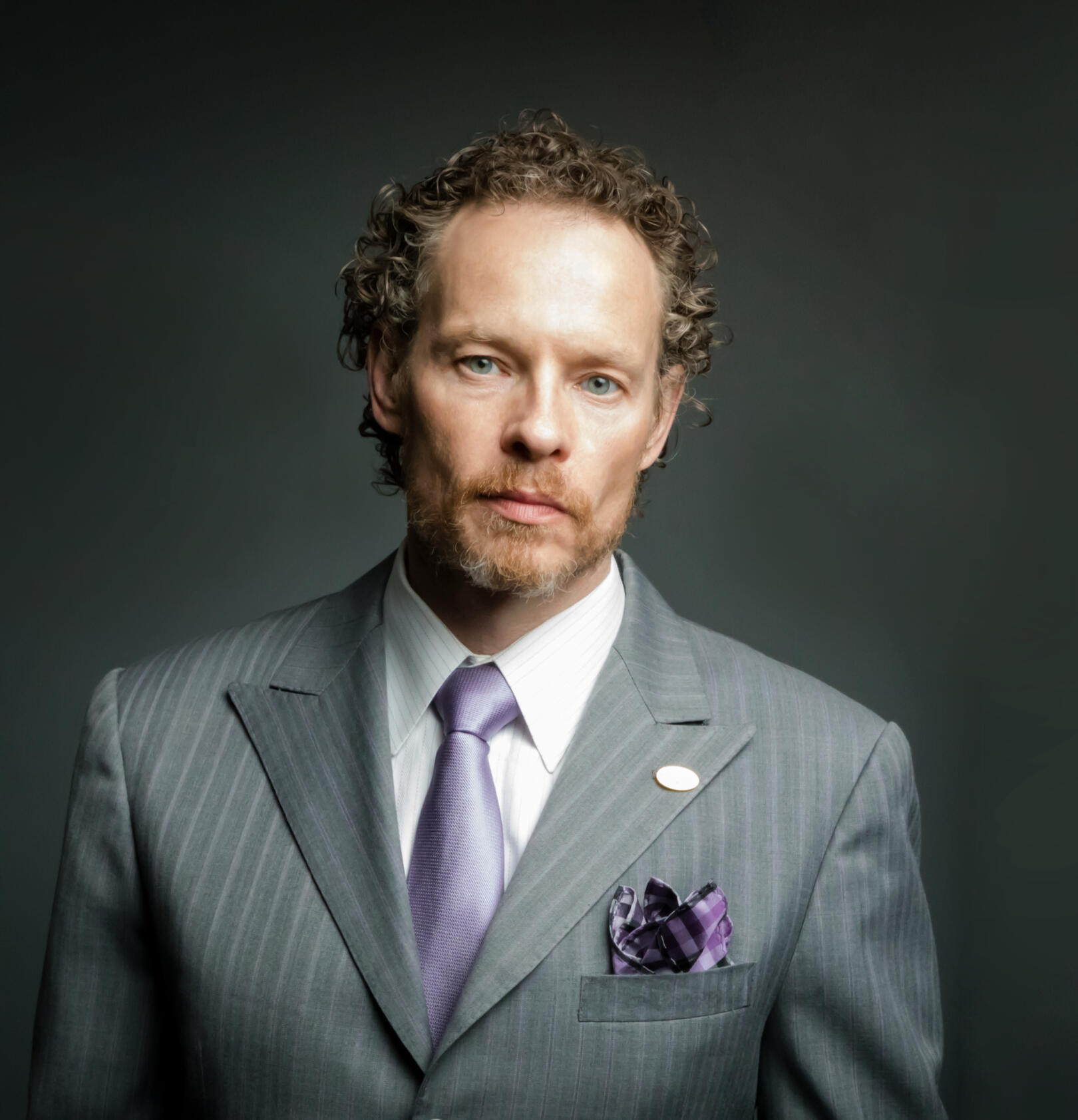 Michael Paulding Thomas
I'm an Investment Advisor specializing in retirement income planning (but I do much more). The primary principle that has guided my 33-year career is: Do What's Right.
As nearly as you can tell, when you think of your retirement, does it seem more probable that you will outlive your money or your money will outlive you?If you don't know, here's what I offer: a no-cost, no-obligation second opinion.If you're open to it, I'd like to review your financial goals and portfolio with you. If I think your investments continue to be well-suited to your retirement, I'll gladly tell you so, and be on my way.If, on the other hand, I think some of your strategies no longer fit with your goals, I'll explain why in plain English and recommend some alternatives.Understand that regardless of the outcome, there is no obligation nor cost to you.
Photo: AylaBaha.com
---
As an independent Advisor I'm not tied to any product providers, thus allowing me to freely choose the best options for my clients.
Ancillary Services
Managed accounts and fee-based accounts.

High net worth insurance wraps for managed accounts, model portfolios, alternative investments, hedge funds, options, managed futures, private equity, REITs, LPs, opportunity funds, etc.

All types of life insurance from dozens of providers.

Private placement life and annuity products.

Investment banking and succession planning services.

Asset protection trusts, charitable giving and legal services.

Manage Bitcoin and Etherium for customers using Flourish.